Ecommerce
In one simple platform, IndieMade bundles everything you need to make a website to sell your hand-made goods or any product.
With a built-in store and much more all rolled up into a tidy website package, it couldn't be easier.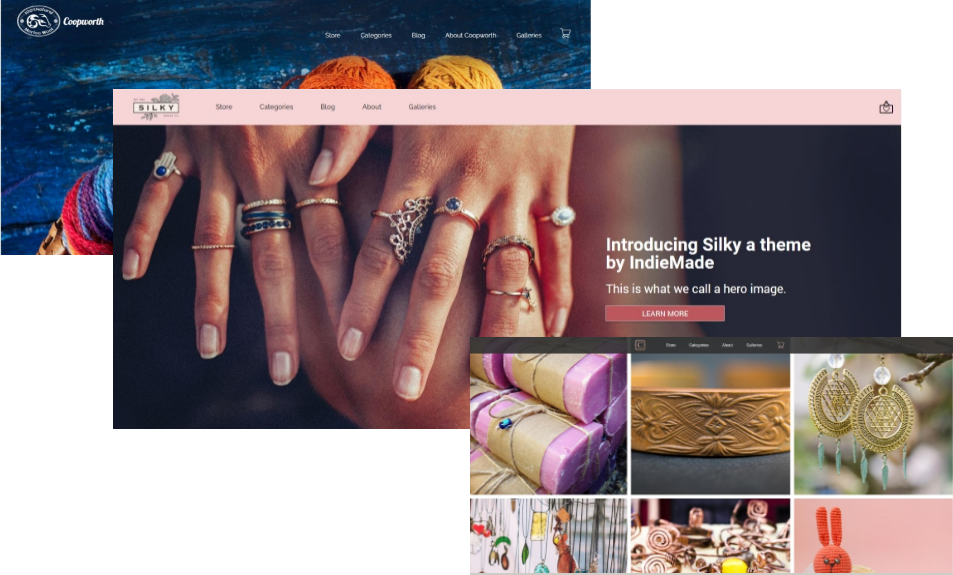 Not just
Ecommerce.
If you are just looking for a website to showcase your work or small business, IndieMade's flexible platform works great for that too.
Simple, easy and affordable.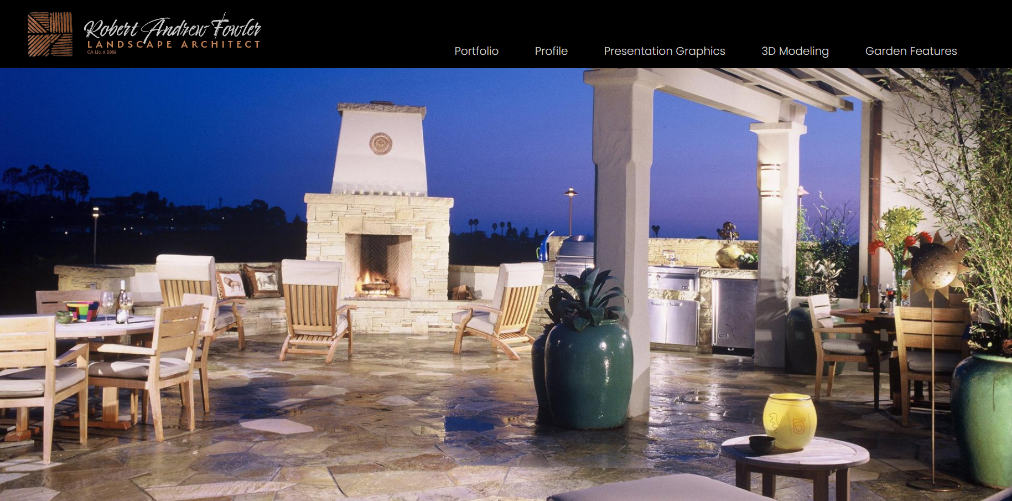 Etsy Integration
IndieMade is the best when it comes to listings integration with Etsy.
If you currently sell on Etsy and are looking for your own independent website, IndieMade is right for you. 
Setup and list your Etsy products on your own shop in minutes! Optionally, sync your sales and listings with Etsy.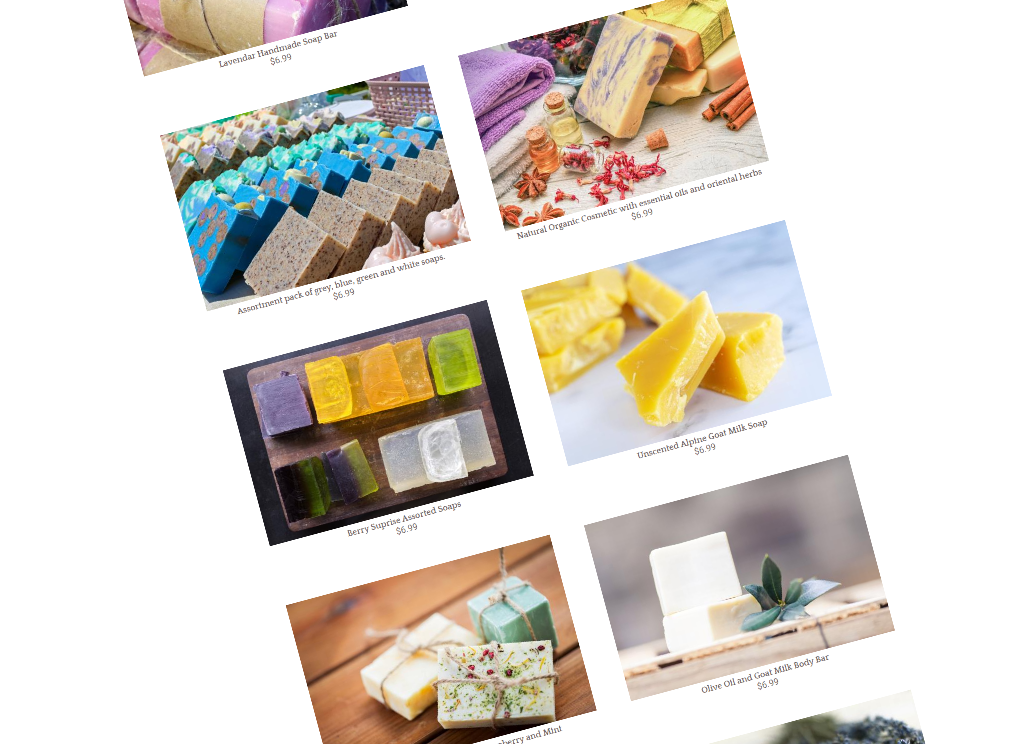 Features
Free trial
30 day free trial.
No obligation or credit card required. 
Beautiful Themes
Easily choose a theme and customize it. Use design elements from all of our themes on your website.
Etsy Integration
Our Etsy integration is better than ever! Import your Etsy products and sync your inventory on both sites. 
Product Discounts and Coupons
Sell more with discounts and coupons.
Digital Sales
Sell downloadable digital files with or without a physical product. 
Product Variations, Options and Attributes.
Track quantity and price by variation. Variations can be shared across products. Compatible with Etsy.
Photo Galleries
 Upload 1 or more galleries with unlimited photos.
Inventory Tracking
Track your inventory per product or by product variation.
Custom Domain
Use your own domain name and the security certificate (SSL) is free.
Payment Providers
Accept PayPal, Stripe or Square. We do not charge additional transaction fees.
Blogs
Blogs are a great way to improve your SEO and generate traffic to your site.
Bulk Editing
Save time by updating multiple products at once.